Anzeige
MSc in Financial Management
Organisation:

Typ:

Part-time

Certificate:

Master of Science (M.Sc.)

Duration:

12 month

City, country:

Vienna, Vienna, Austria
Programme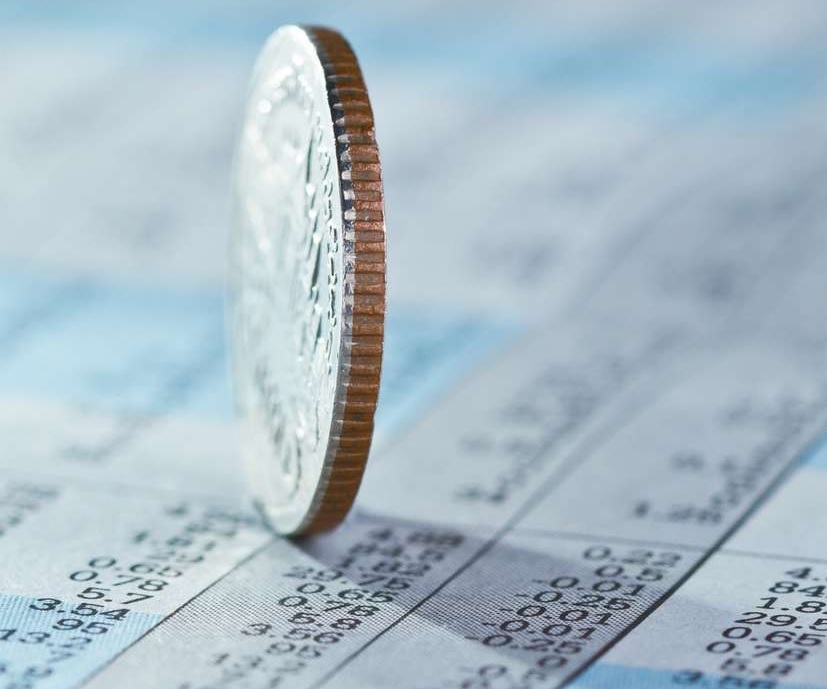 Manage risk like a professional! Raise your knowledge in finance and develop your critical thinking skills to be able to create tailor-made business strategies.
MSc in Financial Management
(TOP 100 - Global ranking ranked N°79 in Financial Markets, Worldwide! Eduniversal Master Ranking) is suitable for those intending to develop their careers in finance, broadly defined as corporate finance, security analysis, portfolio management, treasury management, the functioning of financial institutions and markets, and financial decision-making in the public or not-for-profit sectors. For those already working in finance, the programme will enhance their effectiveness by covering the latest developments in the field, encouraging them to question traditional techniques and take an analytical approach to problem-solving.
Students upon graduation should be equipped with
global economic and managerial issues as they relate to strategic decision making;
core and advanced theories, concepts and practices that are relevant to the field of financial management;
the role and limitations of accounting and their influence on financial decision making;
the forces shaping the financial services industry, especially the complex link between risk management, shareholder expectations and corporate social responsibility;
appropriate techniques to deal with complex issues critical to the success of multinational firms.
Target audience
This programme integrates theory with practice to produce graduates who have broad knowledge of finance and can apply it in real-life situations. In addition, the course may lead to job opportunities as
line manager
at finance units within the private, public and not-for-profit sectors. Recent graduates are employed as line managers by the biggest firms of the financial sector such as Morgan-Stanley, Axa Group, BNP Paribas or Deutsche Bank.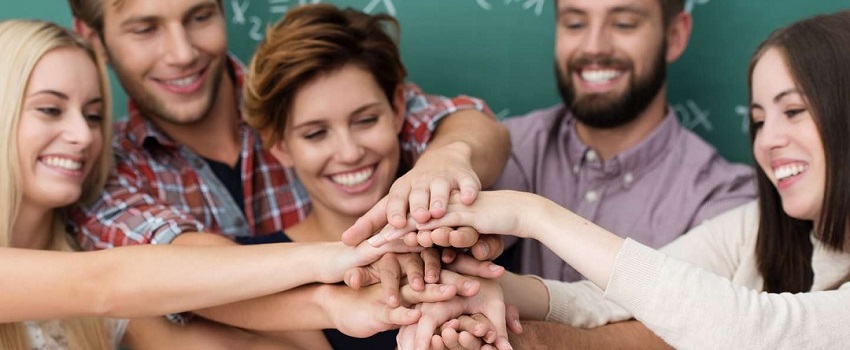 Emphasis/Curriculum
Principles and Practices of Finance
Accounting for Decision-making
Financial Reports and Statements
Financial Decision-making
Academic Skills
Advanced Financial Management
Global Financial Markets
Financial Management Elective*
Research Methods for Social Sciences**
Business Strategy
Cross-cultural Management Skills
Dissertation
*Financial Management Electives
Venture Capital
Risk Management
** Prerequisite: Academic Skills

Admission/Entrance requirements
Tuition Fees:

Tuition fee per semester in Vienna € 5,900
One-off registration fee for non-EU citizens € 900
Academic requirements:
Relevant first or second class Bachelor's degree. Mature students not meeting the above requirements should contact us with their complete application documentation, which will be considered on an individual basis.

English skills:
MSc applicants are required to pass IBS' own English Language Placement Test that consists of a 100 minute test and an Orientation Interview. If the applicant has a certificate of
the International English Language Testing System (IELTS) with a minimum overall score of 6.5 points (including a minimum of 6.5 in each component of assessment)
or the Test of English as a Foreign Language (TOEFL) with a score of 575 (232 in the computerised version, 90 in the iBT version),
Cambridge Certificate of Proficiency in English (CPE) with a score of 176-184 (with a minimum of 175 in each component)
International GCSE English as a Second Language with a score of C or higher on extended curriculum
London University GCE O level Syllabus B in English Language with a score of C or higher
Pearson Test of English Academic (PTE Academic) with a score of 59-65 (with 4 minimum component scores of 59),
the applicant is not required to take the written test, only the interview.
Information material
Order information material from International Business School. The given data is transmitted only to this educational provider and, of course, not given to a third party.
Organisation
International Business School
is a dynamic and innovative university with approximately 1,200 students from over 80 countries with two campuses, one in Vienna and one in Budapest. IBS, as one of the first private business universities of Central Europe, was founded in Budapest in 1991.
IBS strongly believes that its most important goal is to prepare students well for their business career so the needs of the employment market are incorporated in the curriculum. IBS is a relatively small school where teachers are friendly and approachable and have a very good relationship with students.

One of the main attractive features and strengths of IBS is preparing our students for the demands of the labour market by providing practice-oriented curricula and special training on soft skills. That is why the employment prospects of our graduates are so favourable.
Studying in Vienna
Vienna
, also described as Europe's cultural capital, is a metropolis with unique charm, vibrancy and flair. It boasts with outstanding infrastructure, is clean and safe, and has all the inspiration that you could wish for in order to discover this wonderful part of Europe. With its population of about 2 million it is the cultural, economic, and political centre of Austria.
As the former home of the Habsburg court and its various empires, the city still has the magnificent remnants of the imperial capital it once was, and the historic city centre is inscribed on the Unesco World Heritage list.
The area around the campus offers numerous possibilities for sport in the woods: ski and summer bobsleigh tracks, running check points, mountain bike roads and hiking trails. In addition you can swim, do fitness, play tennis, table tennis, football or golf in one of the sports clubs nearby.
Vienna's Top 10 Attractions: Danube Tower, Hofburg Imperial Palace, Museum of Fine Arts, Natural History Museum, Naschmarkt, Schönbrunn Palace, Spanish Riding School, St. Stephan's Cathedral, Vienna Ferris Wheel and Vienna State Opera.


Contact
International Business School
Rennweg 9
1030 Vienna
Austria
Map
Phone:

+43 1 890 5031

E-Mail:

Web: