Anzeige
LL.M. in International Law
Organisation:

Typ:

Full-/Part-time

Certificate:

Master of Laws (LL.M.)

Duration:

2 semester(s)

City, country:

Wien, Vienna, Österreich
Programme
The LL.M. in International Law at the University of Vienna/Law School commenced in 2007. This program aims at deepening the knowledge of fundamental structures and specific issues in international law. Being the seat of a number of international organizations, the city of Vienna offers an ideal environment for this kind of program.
Students will study in depth the structures and the functioning of international organizations. There is a strong emphasis on dispute settlement and international economic law in areas such as investment and WTO law. The program comprises four modules focusing on different areas of international law: Fundamental Issues of International Law, International Economic Law, International Organizations und International Dispute Settlement. Classes will be held as courses and seminars. They will be taught by an internationally renowned faculty whose expertise and practical experience are valuable assets that students will benefit from throughout their studies.
Univ.-Prof. MMag. Dr. August REINISCH
Leitung
Target audience
Students will acquire knowledge and skills that are of importance
in the practice of international law,
in international organizations,
in governmental agencies,
as well as internationally operating law firms and enterprises.
Emphasis/Curriculum
The curriculum consists of 4 modules: Fundamental Issues of International Law, International Economic Law, International Organizations and International Dispute Settlement. Students have to complete all four modules constituting, together with a Master Thesis, a total of 60 ECTS.


Fundamental Issues of International Law
Legal Foundations of World Politics
The Law of Treaties
Immunities in International Law
Human Rights
Research Seminar in International Law
International Economic Law
International Investment Arbitration
International Standards of Investment Protection
WTO Law
International Organizations
Accountability of International Organizations
The EU as an International Actor
International Dispute Settlement
Crisis Management and Conflict Settlement
GATT/WTO Legal Framework for International Trade
Practical relevance
Learn from an outstanding faculty which includes first class scholars and practitioners of international law, among them arbitrators and experts in international (investment) dispute settlement, expert advisors of foreign ministries and international organizations, former members of the UN`s International Law Commission and legal experts for various UN bodies.
Admission/Entrance requirements
Total fees approx.

€11.000
Eligibility Criteria
Candidates must hold a first law degree in order to be eligible for the LL.M. Program. Students holding a Bachelor or Master of Law, JD, LL.B., or LL.M. from a foreign or Austrian law school are eligible to apply.

Tuition
The tuition for the LL.M. International Law Studies Program is EUR 11.000,- per academic year. Tuition has to be paid in full before registration. The tuition fee does not cover the costs for books and course materials, living expenses and health insurance.

Toefl
All classes will be taught in English. Applicants whose first law degree program was not taught in English must take the TOEFL. Applicants who take the computer-based TOEFL must achieve a minimum total score of at least 250 and minimum scores of 25 on each of the subsections. Applicants who take the paper-based TOEFL must achieve a total score of at least 600 and minimum scores of 60 in each of the three sections (listening comprehension, structure and written expression, vocabulary and reading comprehension). The institution code of the University of Vienna is 0275.
Information material
Order information material from Universität Wien. The given data is transmitted only to this educational provider and, of course, not given to a third party.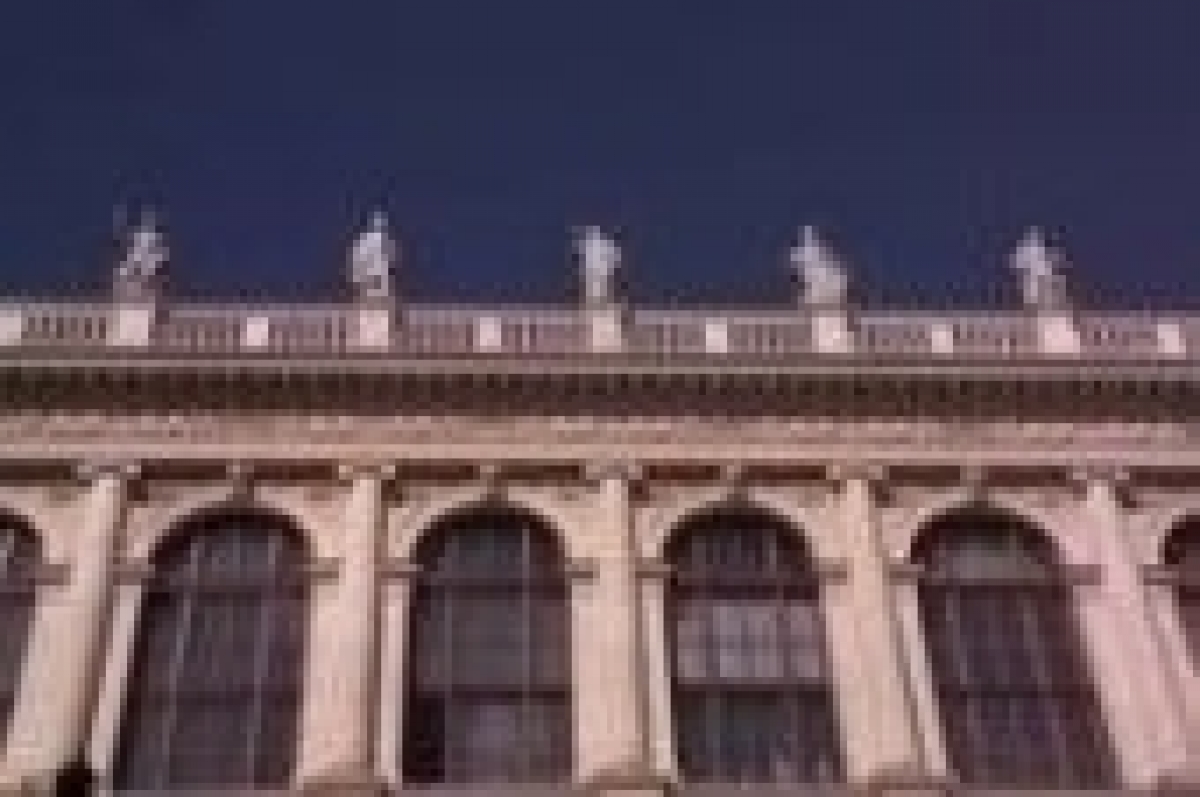 Organisation
The Section for International Law and International Relations which forms part of the Department of European, International and Comparative Law, is one of Europe's leading institutions dealing with core problems of international law and its teaching. The members of this department are represented in numerous domestic and foreign think tanks in addition to their many teaching assignments as well as research projects at Vienna's Law School.
Contact
Universität Wien
Phone:

Fax:

+43-1-4277 825101

E-Mail:

Web: